News:

November 10, 2008

Added Hi-res Tilden robot picture page.

March 26, 2008

Fixed links on the movies page, the video compressor I was using added a capital .AVI extension to the video files. The link pointed to .avi not capitalized. I renamed all the movie files to .avi so now all the movie links should work on the movie page.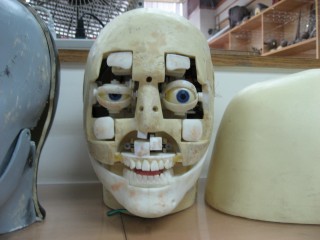 March 25, 2008
The New pictures are up of Walkman. This weekend I got pictures of a BeamAnt 6, Strider, W-Bot (a smaller BeamAnt), Tiny Turbots and a hextile symet. The pictures are not quite as good as I would like yet, I need to experiment a bit more with the digital SLR.
I hope to get video of the bots in action but this may take awhile, on most the batteries are shot, or worse a gearbox is stripped.
Gallery is still a bit broken, haven't updated the software is several years.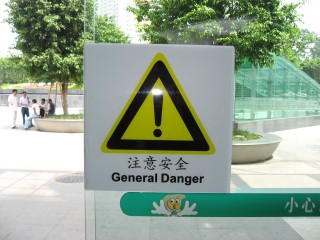 Beware of General Danger!
March 21, 2008
Finally got around to creating the page with Mark Tildens Bots. Check it out here. Not much yet, the pictures of Vbug 1.5 are just placeholders of what I want to put up, should be able to shoot them this weekend. Each picture will be 1024*768 resolution with front, back, side, rear, bottom and a 3/4 view.
As for what's been going on with me in the last while, I took a train ride up to Beijing to tour around the great wall of China and the forbidden city. The next trip was to Egypt where I went horse back riding in the Sahara on a perfect spring night near the pyramids of Giza. My latest trip was to Black Rock city to attend Burning man, that I could only describe as 47,000 people all trying to overwhelm each others senses. Next up will probably be Japan.
Now that I have had a bit of time to get settled into my shnazzy new apartment I can sit down and work on this neglected page.
I have quite a collection of pictures and videos of the more humorous side of robot development, could probably turn it into a weekly webcomic. I want to wait until I have my own server up and running before I do that though.
This page was last updated on Monday, 10 November 2008...