Here's just a few non robot related pictures I have taken. Mostly just practice with my new digital camera.
This page is getting large and will probably take a bit to load if your on dial up...

June 5, 2004
IT MOVES!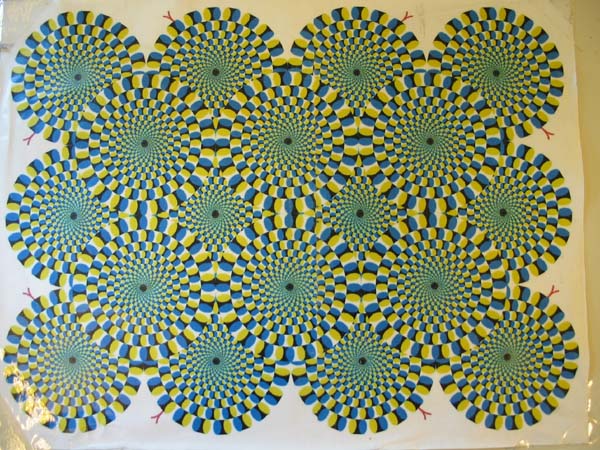 June 5, 2004
Chameleon at OMSI (Oregon Museum of Science and Industry) In Portland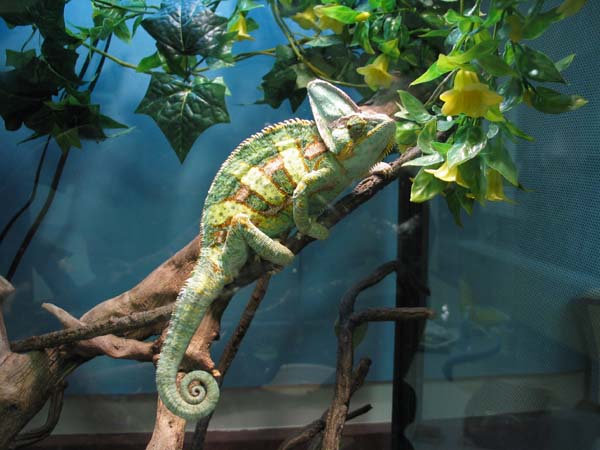 June 5, 2004
Dire wolf at the OMSI (Oregon Museum of Science and Industry) In Portland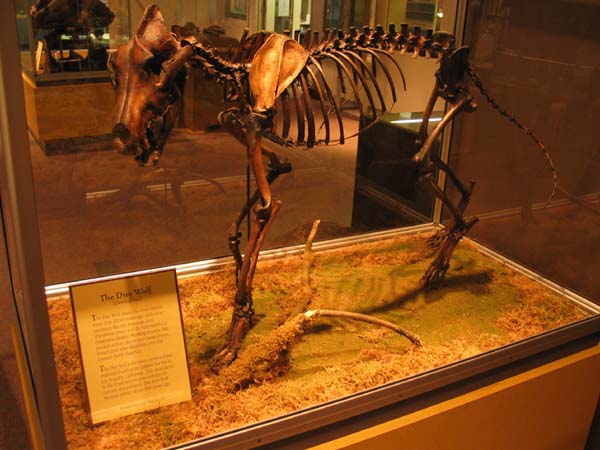 June 3, 2004
Strawberry moon.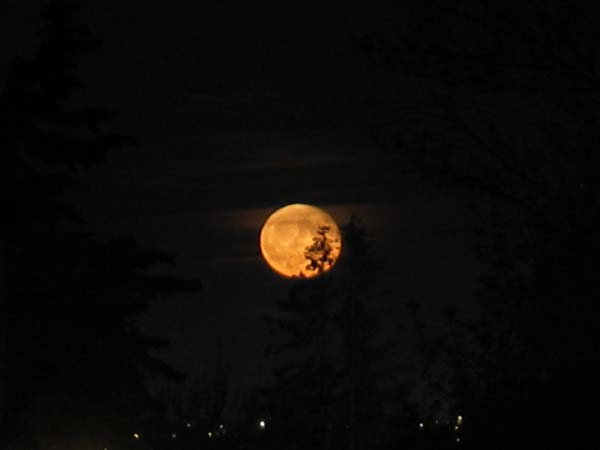 September 13, 2003
That's me, night writing.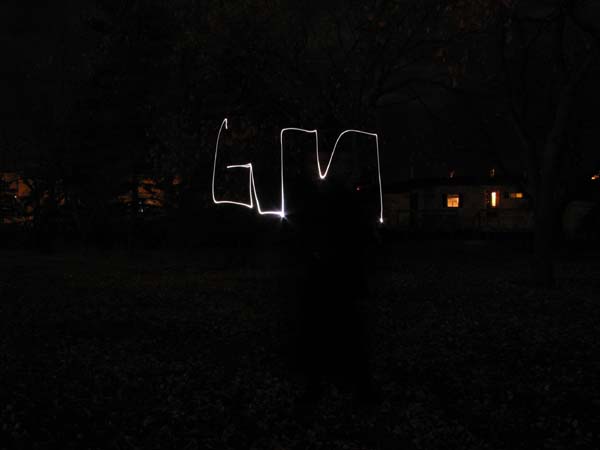 September 5, 2003
The city in fall.
August 30, 2003
The Tyrannosaurus Rex at the Royal Tyrell Museum , it was an interesting weekend trip.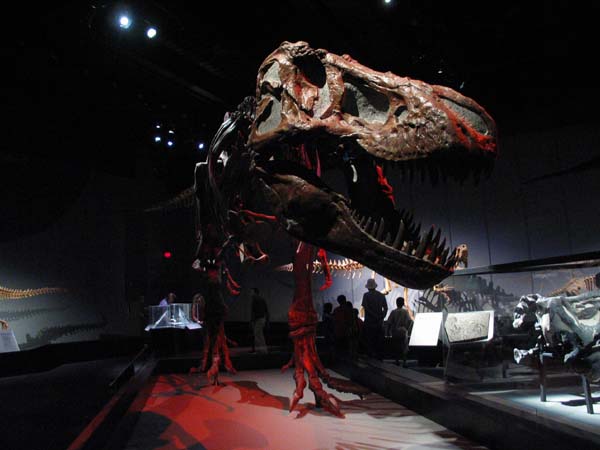 August 16, 2003
My rig at a LAN Party, yep that's a Tandy 200 sitting there beside my LCD.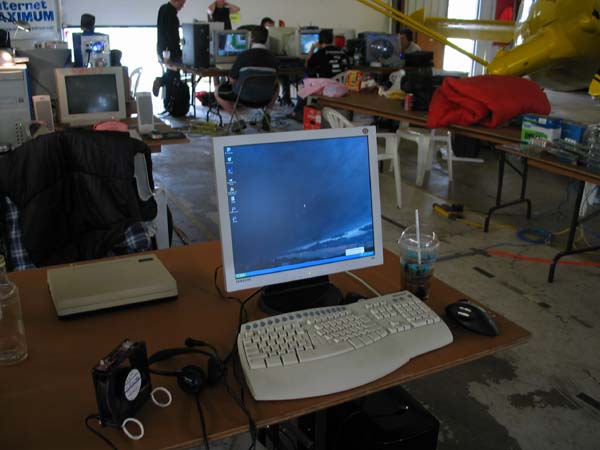 August 11, 2003
Sigh, My car stereo and my laptop as well...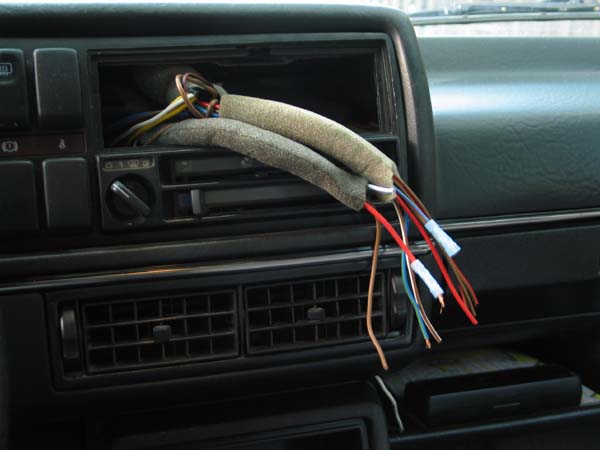 August 1, 2003
My running partner.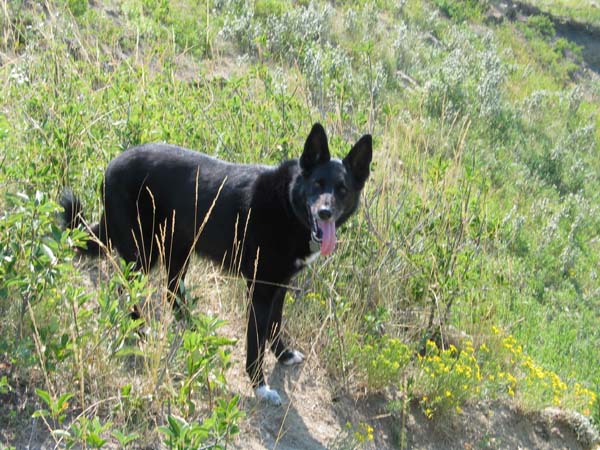 July 26, 2003
The beginnings of the summer mountain fires.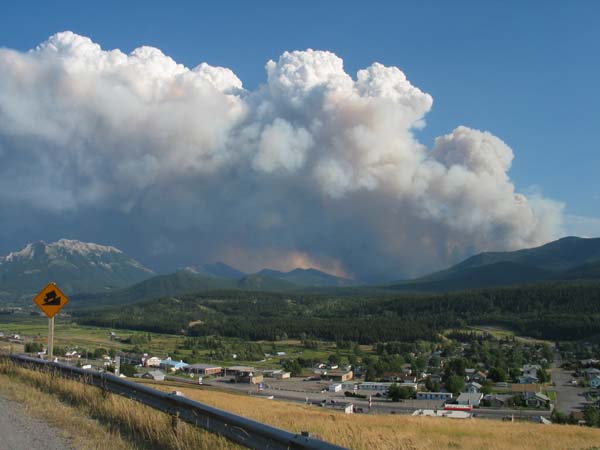 July 1, 2003
The City at night.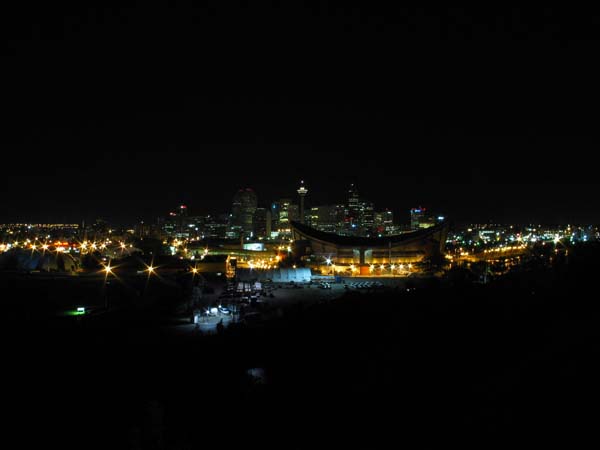 June 6, 2003
Sunset on the city.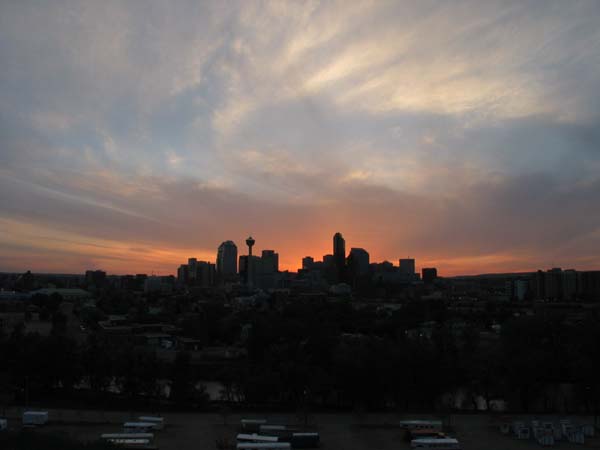 May 11, 2003
The Rocky Moutains.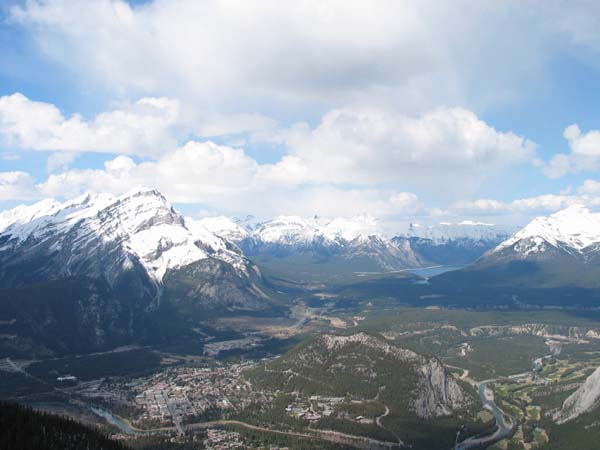 June 27, 2003
That is *such* a cat look. Picture of the neighbor cat, keep in mind this is three stories up.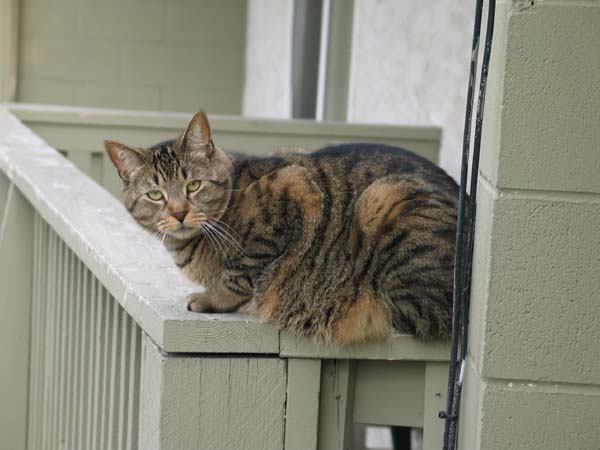 Oct 7, 2003
The sunrise as seen from my balcony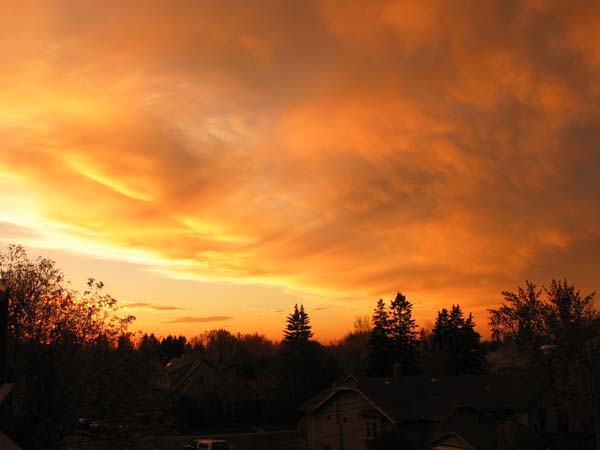 October 16, 2003
The morning sky over the city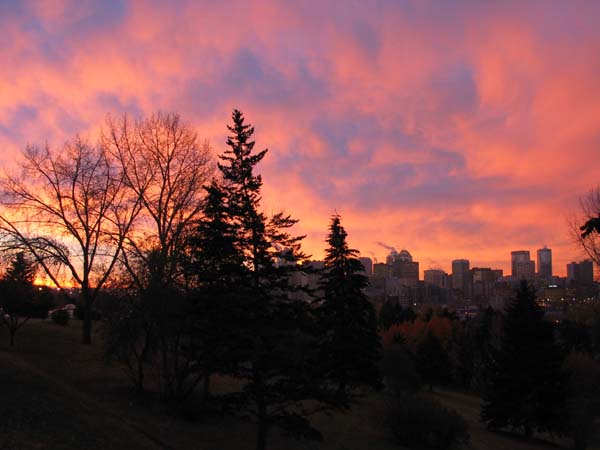 June 28, 2003
IR picture of the wall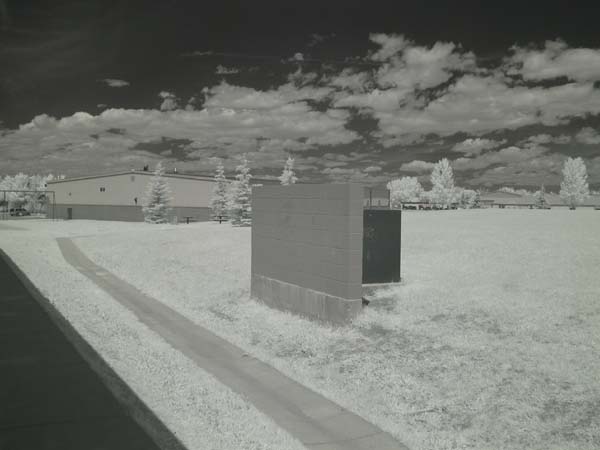 June 6, 2003
IR picture of the city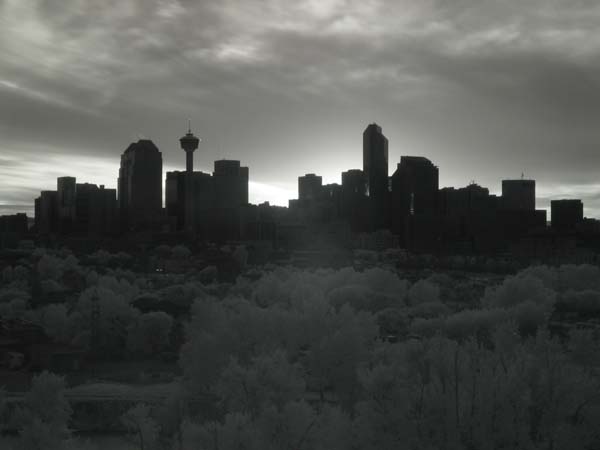 July 27, 2003
Lake Louise, picture taken from hiking trip. Glad I didn't carry my tripod!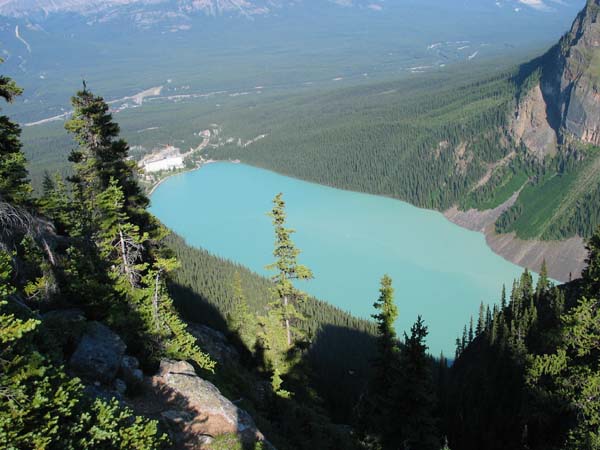 Jun 14, 2003
Full moon in June.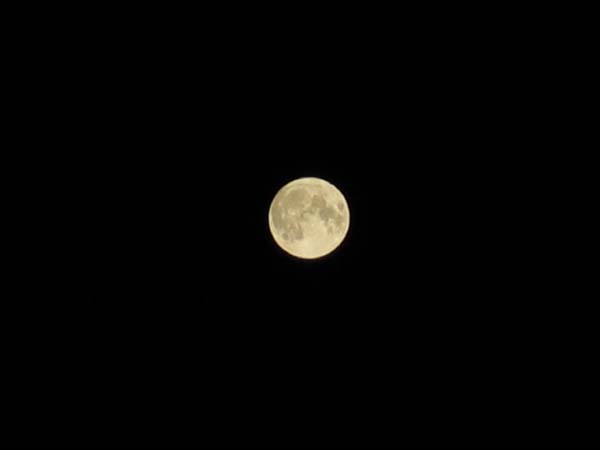 Nov 8, 2003
Fluffy the friendly cat owned by Craig.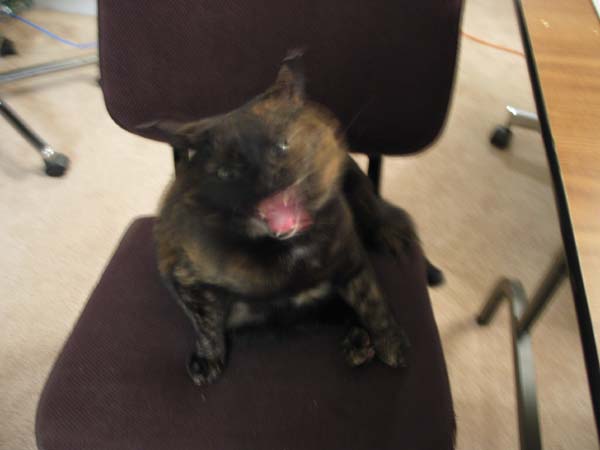 June 6, 2003
Not sure why but he followed me for about half an hour.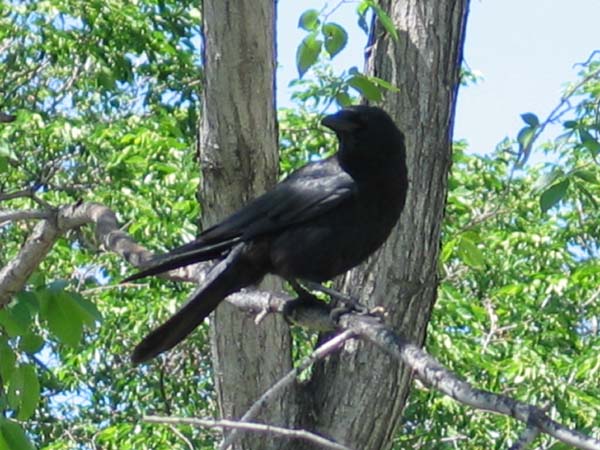 June 16, 2003, 18:43
Tricky picture to take and a couple seconds later Kaboom! Spring storms are fun.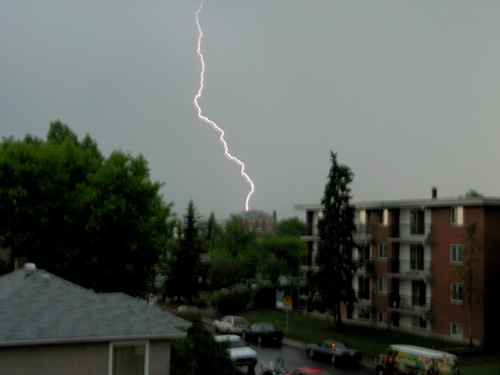 June 14, 2003
Wasp in a container. Biological inspiration. Also managed to release it without getting stung.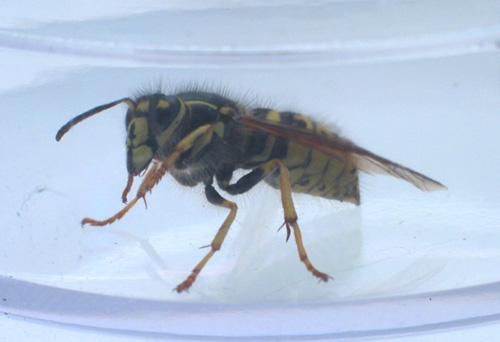 May 16, 2003
What I see at night.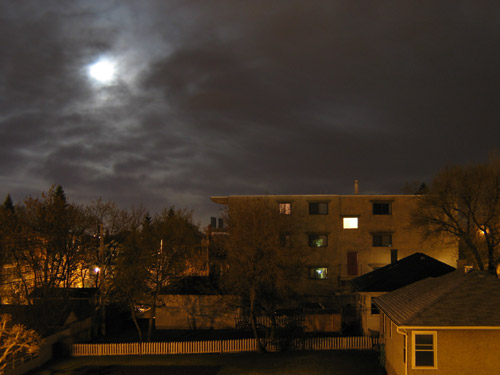 March 9, 2003
Leaving the city on my way home. It was very cold around -32C (-25.6F) the ice crystals in the air reflect the city lights, The mercury vapor lights make the blue streaks and the sodium lights make the orange color. No trick of the camera either this is how it looked.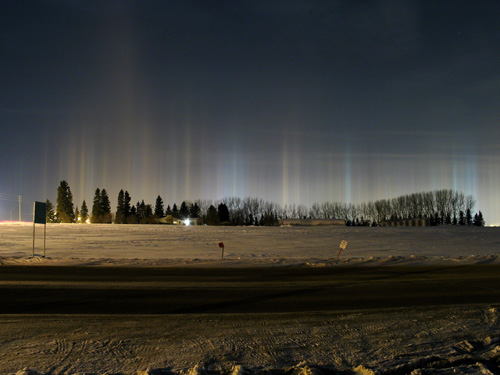 Jan 1, 2003
Ahh Christmas holidays.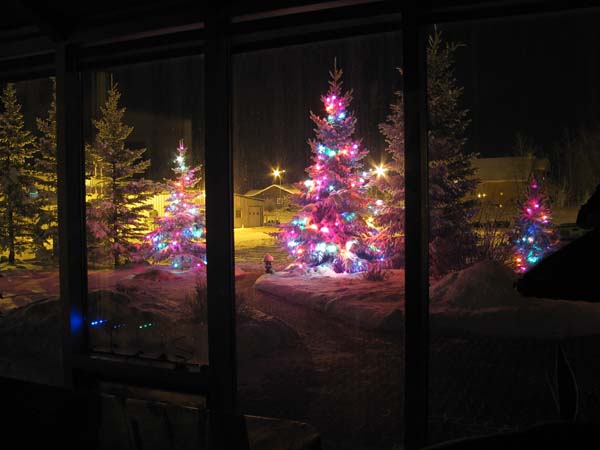 - Taken from my balcony, Early morning, winter 2003
It was cold that day, so very cold.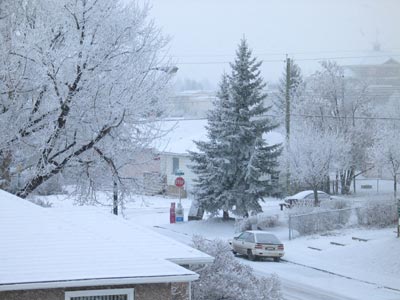 My chariot. It gets me to where I need to go.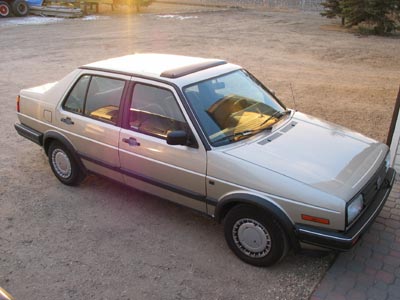 -Taken on Nov, 2002 in my old room in the basement.
Yeah it was usually around that temperature, nice for sleeping but not so nice to wake up to.